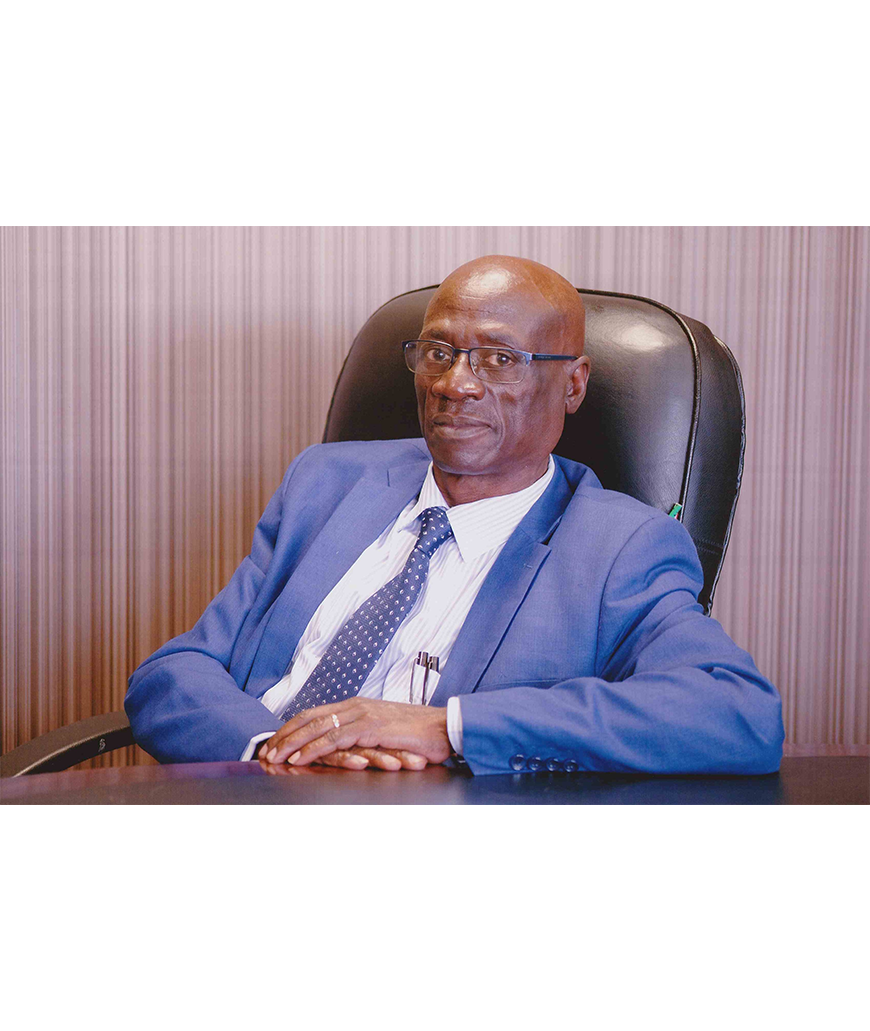 Why we do what we do?
...for the next generation.
At Ncube Burrow we are known for excellence in a diverse range of projects we have undertaken.
Our extensive experience in each and every realm is driven by the breadth and depth of our qualified teams, all who take pride in doing the best possible job for our clients.
We have a goal of creating sustainable solutions for a better world and for future generations.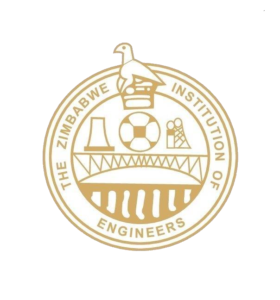 Eng. Daniel Mackenzie Ncube
- Managing Director -
What We Do?

We are Consulting Engineers

Ncube Burrow has valuable experience in the provision of specialist services, including a proven record in research as well as the preparation of feasibility studies, surveys and investigations.

Ncube Burrow brings over 30 years corporate experience to Zimbabwe and the region. We pride ourselves in having been engaged by several clients and having undertaken major projects in the civil, structural and building engineering sectors.

View Our Brochure View Our Team

Project Management

We Manage Large Scale Projects

Ncube Burrow has valuable experience in managing large scale projects across a number of regions.

Large scale projects involve great risk and management attention, we mitigate this risk by utilising innovative technology such as Drones to manage progress and use of our Project Management Platform.

View Our Platform

Agriculture Engineering

We are Agriculture Engineers

To meet the challenges of food security, poverty, sustainability of food and agricultural systems we want to assist farmers to manage farms and agricultural operations smarter and efficiently.

Advancements in technologies such as sensors, devices , aerial images and gps technology will allow farms to be more profitable, efficient , safe and environmentally friendly. We can help you solve these challenges with our range of farming solutions.

View Our Farming Solutions

Airport Design

Bridge Design

Feasibility Studies
Contact us
Let's have a conversation on how we can add value to you or your organisation.
Address:

19 Churchill Avenue, Alexandra Park, Harare

Phone:

263 242 744 359

Mobile: 263 77 66 443 592

eMail:

info@ncubeburrow.com

Website:

www.ncubeburrow.com